Original (Qinglong panel building from scratch tutorial) What is the purpose of Qinglong panel, the building of Qinglong panel,
First of all, what is the Qinglong panel? Qinglong panel is the interface of the server on the computer. Next, we will introduce the building method of the Qinglong panel. 1. We need to buy a server. Here, we will introduce the building method of Tencent cloud server. For new users, the lightweight cloud server can be used. It is 40 a year, but it is not expensive. It works well. Purchase address:.
https://cloud.tencent.com/act/2022season?fromSource=gwzcw.5726000.5726000.5726000&utm_medium=cpc&utm_id=gwzcw.5726000.5726000.5726000&bd_vid=8135239336446701144
2. After getting the server, the system should be Centos (7.6 is relatively stable)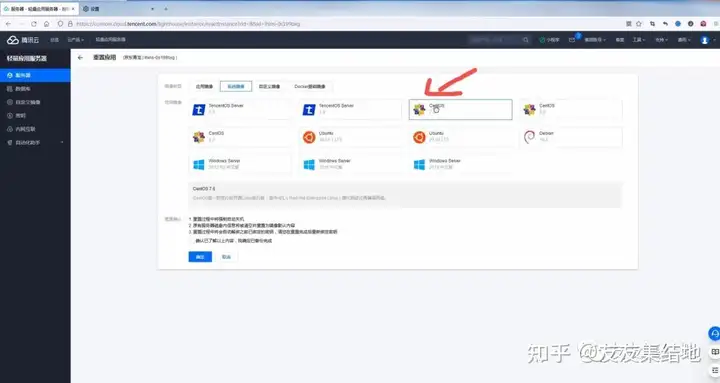 Then reinstall the system, reset the password (remember clearly) 3, connect to the ECS (download the pagoda ssh terminal)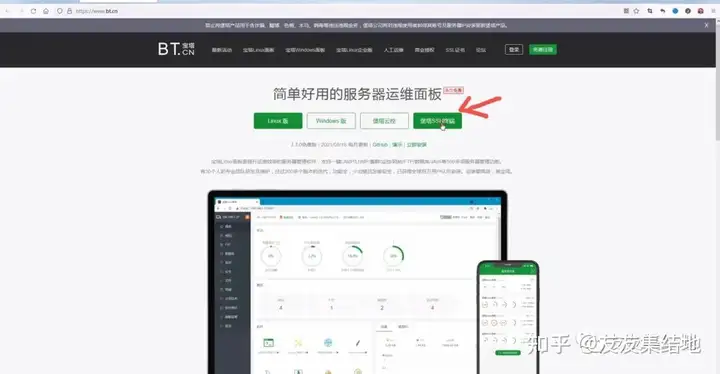 Open and click Add Server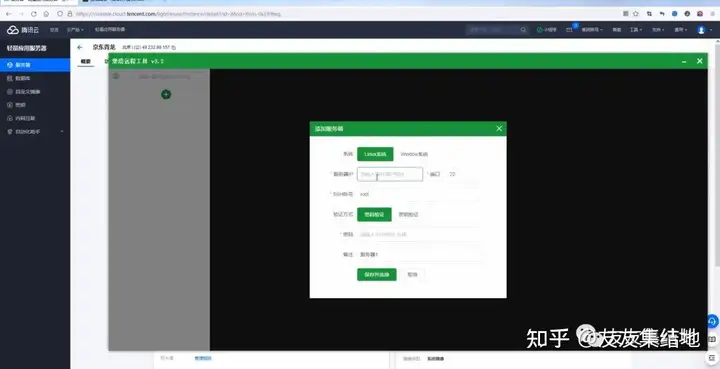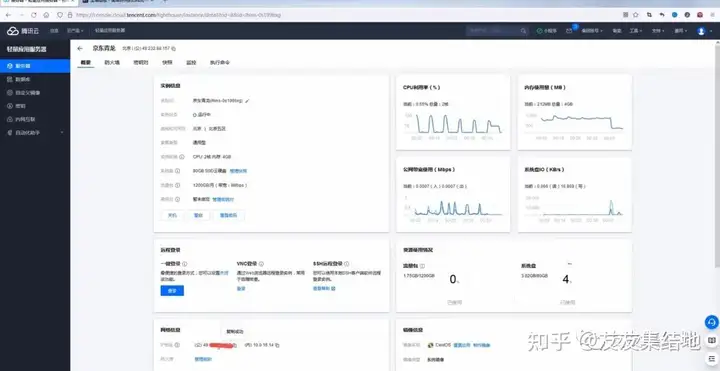 IP is the public IP password. The password is set by yourself. The account does not need to be changed to root. Note: Double-click at will to connect successfully. 4. Install the panel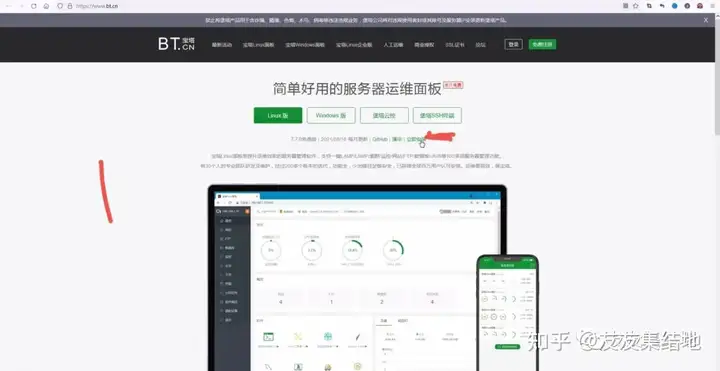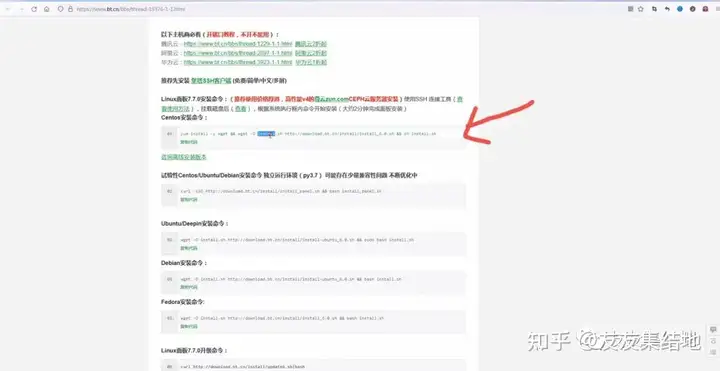 Copy the above code and open it on the pagoda ssh terminal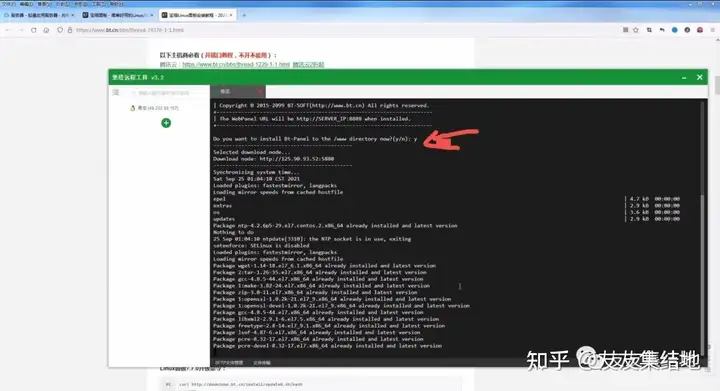 Reply y and wait to remember the Internet panel address and user name and password after the installation is successful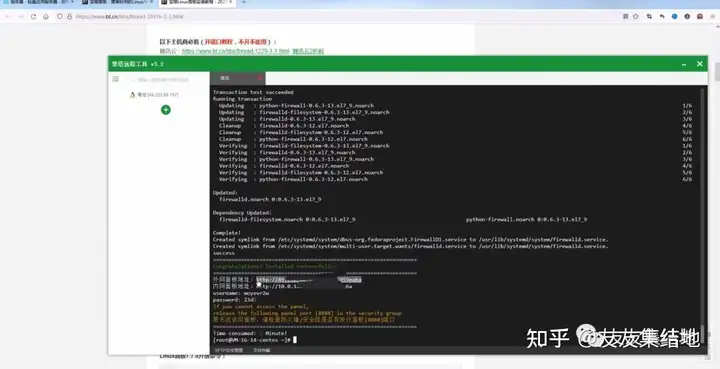 The panel should develop 8888 port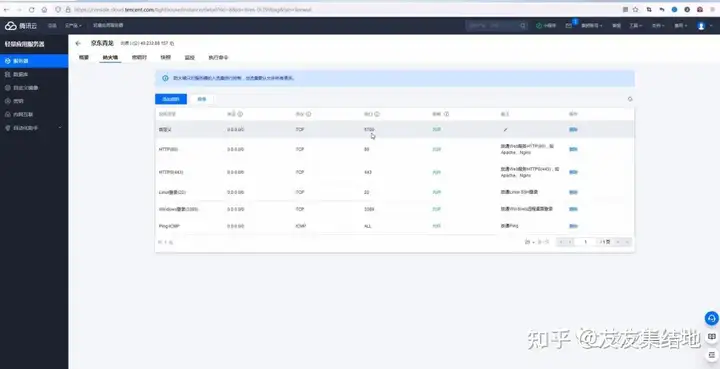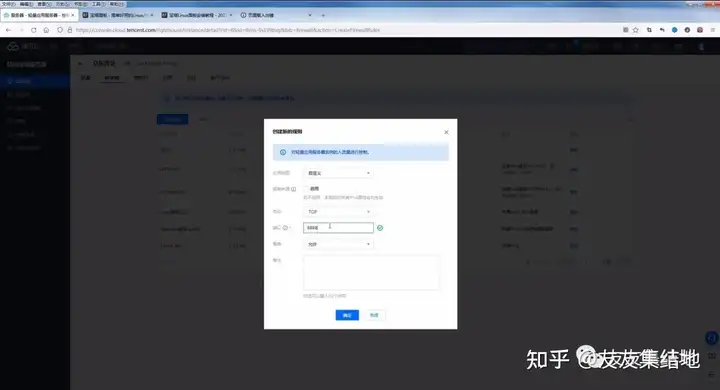 Click Add Rule to open 8888 port (open 5700 port by the way). Now we can access the address of the Internet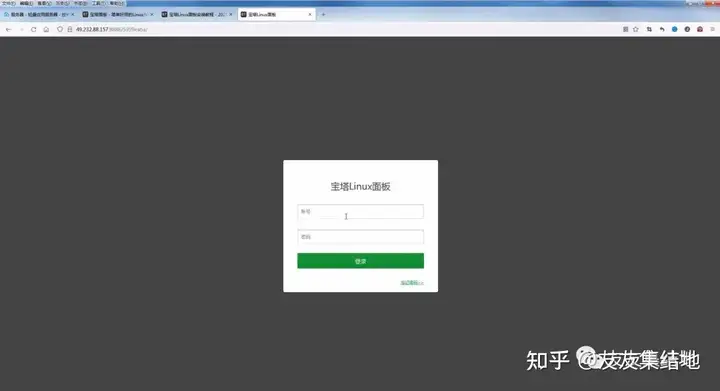 At this time, you can log in by entering the user password just now. 5. You must register the account to bind the pagoda official website account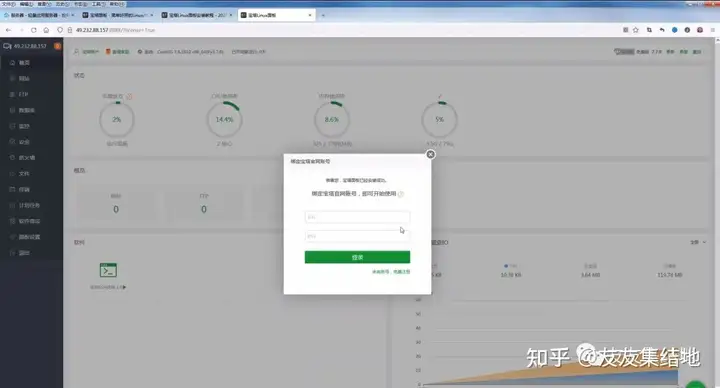 Next, click the software store to search the docker and select the first one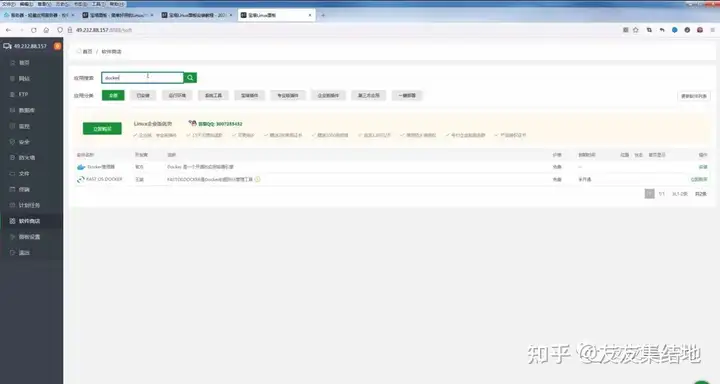 When installing it, we can set our own security entrance, password and other access methods of the pagoda panel. The Internet address can be changed from the following to our own security entrance. 6. After installing the Qinglong panel (the latest version), open the pagoda ssh interrupt and enter the following command: docker run – it .
By the way, the old version (choose this one) docker run – it\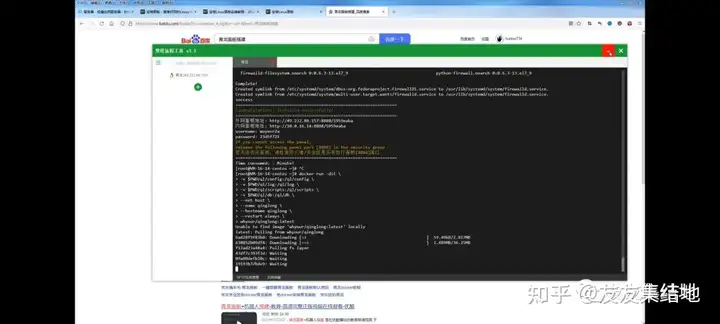 Wait for the installation to succeed. Open 5700 port on the pagoda panel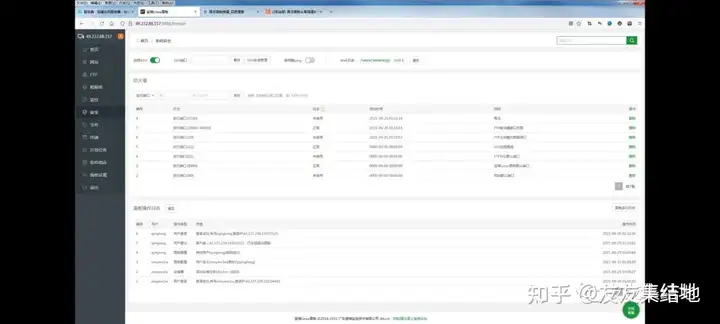 7. Next try to access the Qinglong control panel: public IP+5700 port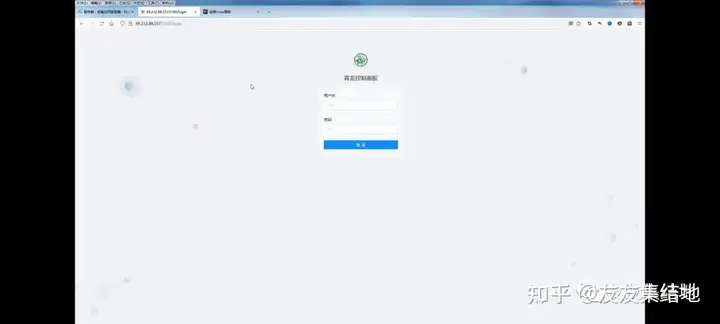 The default user name and password for login are admin. This is the end of the construction of the Qinglong panel. The next issue will update how to use the panel to run the library. More scripts official account (Youyou gathering place) reply to Qinglong script