In-depth disclosure (official forum of polar space) polar space apk, polar space heavyweight function update, free intranet penetration for the whole house's intranet equipment, with tutorials,
Author: Value You 8382412156 Preface statement: As of 2023.03.04, this function is only available in the external beta version. The official version is not responsible. According to past experience, it will be available in a month. The external beta version with the polar space in 2023.03.03 has updated the heavy function – remote access can remotely access the services built by the Docker even without the public IP address. With the port forwarding, you can even access Qunhui at home. Not to say more, see the effect picture.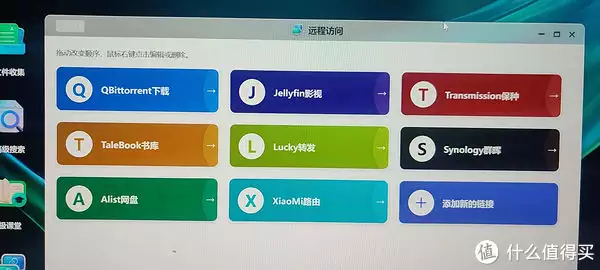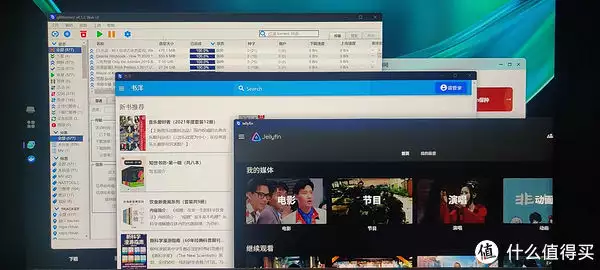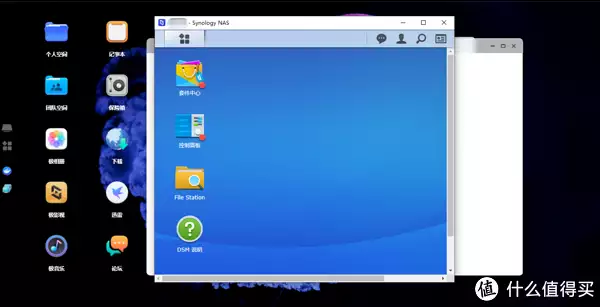 Tutorial pull gdy666/Lucky image, in polar space client-docker-image-warehouse-defined pull image fill gdy666/Lucky: latest pull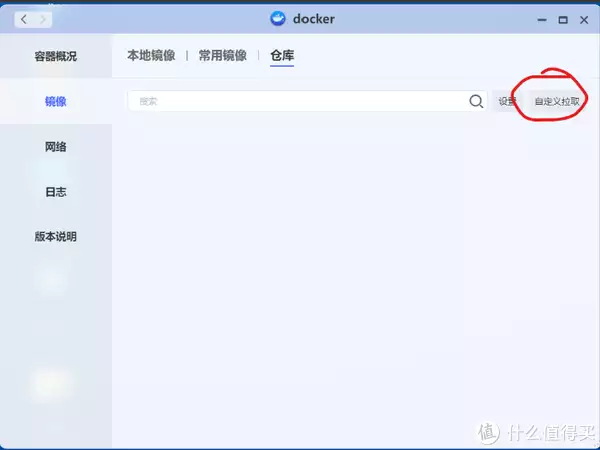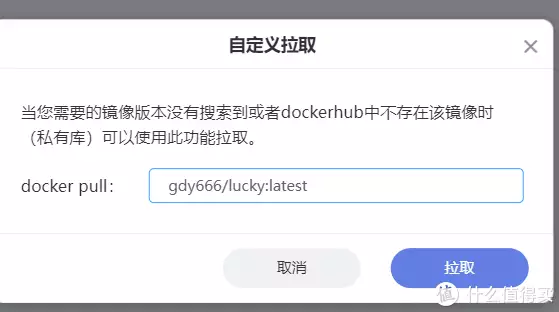 Create a container, find the image you just pulled, and click Add to the container. You need to set a total of two folder paths (optional, not set). Click Add, select a folder to save your configuration file, and fill in the loading path/godlock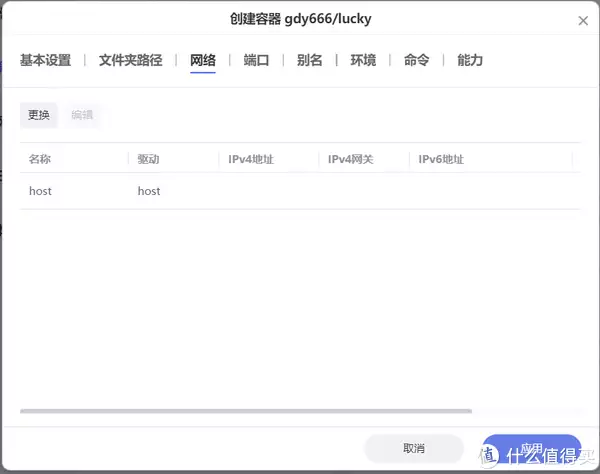 Network, click Change to change to host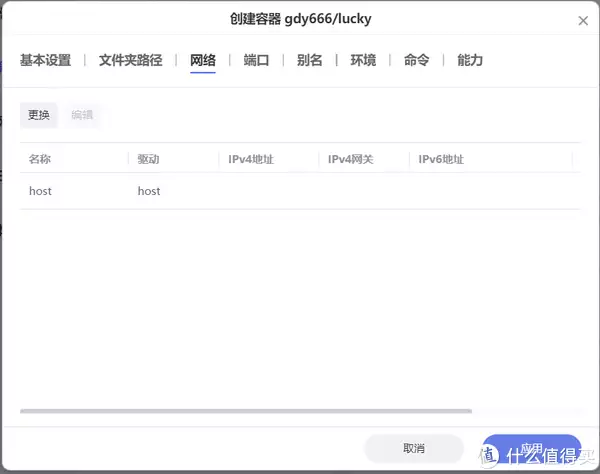 If you are in a local area network or have a public IP user, you can directly access ip: 16601 and skip to step 6. If you are remote and have no public IP user, please set remote access – add a new link, write comments freely, and write port 16601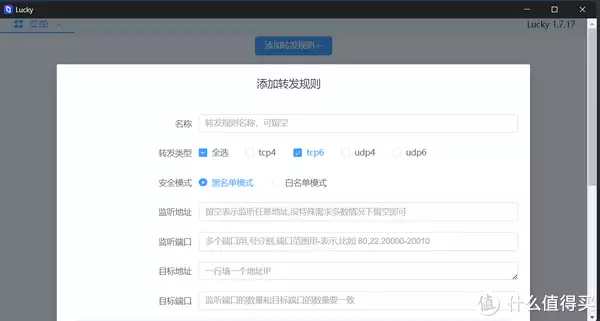 Click the link just created. If it is set correctly in theory, it should be shown as follows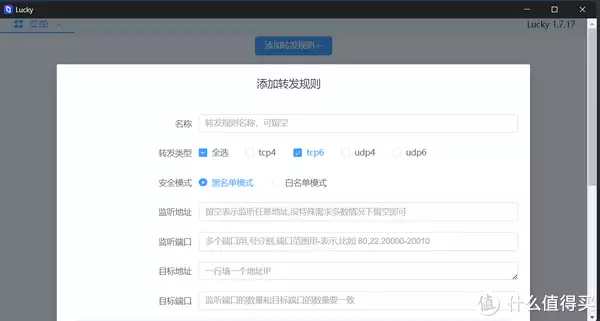 Click Menu – Port Forwarding – Forwarding Rule List, and click Add Rule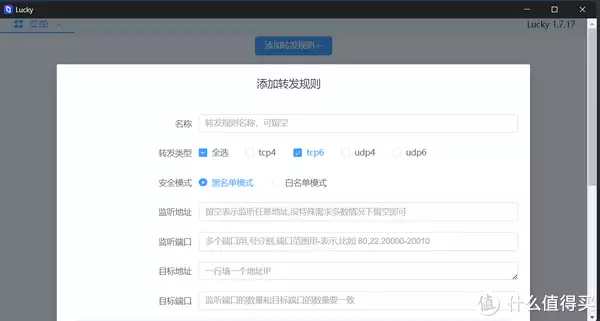 Let's take Xiaomi router as an example. The background of Xiaomi router is 192.168.31.1, and the port is 8080. Please make sure that the pole-space port you want to set is not occupied by other programs. The forwarding type is selected as tcp 4 or all, and the listening address is left blank. The listening port is set as the pole-space port you want to forward. Here I write 58080. Please make sure that this port is not occupied by other programs. It is recommended to set a port between 10000 and 65535, The target address is the LAN device you want to access. Here I write the address of Xiaomi router 192.168.31.1. Other default addresses are OK. Click Add.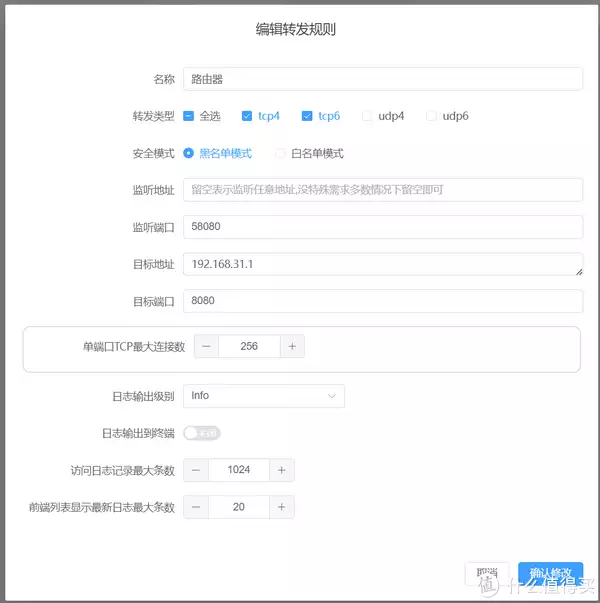 Add access links to remote access in polar space, and write comments casually. The port is the listening port just filled in, which is 58080 in this case. Remind me again, please make sure that this port is not occupied by other programs, and click Save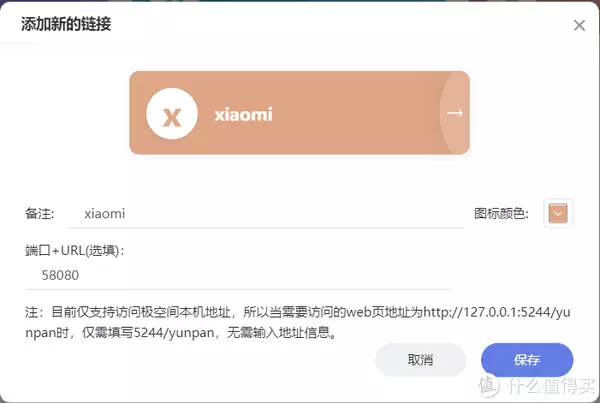 Click the link just added to access the background of Xiaomi router.