The earlier you know, the better (the principle of intranet penetration software). The simple application of intranet penetration tcp and cpolar intranet penetration,
Author: The origin of creative life from scratch. The last article introduced the deployment of qbittorrent, which can be downloaded remotely. It mentioned the operation of intranet penetration. It took a long time to find the free intranet penetration, and finally chose the flash library to penetrate. It took less than a few days, and its free line was maintained. It was quite sudden, and it was not reliable to be free.
So I found a new free intranet penetration CPolar. At least the tutorial on the official website page seems to be quite reliable. Today, I will introduce to you how to find their official website. First, Baidu CPolar intranet penetration, it is easy to find their official website. First, register to log in, and then choose a free line when registering to log in. After all, we are going to go whoring for free.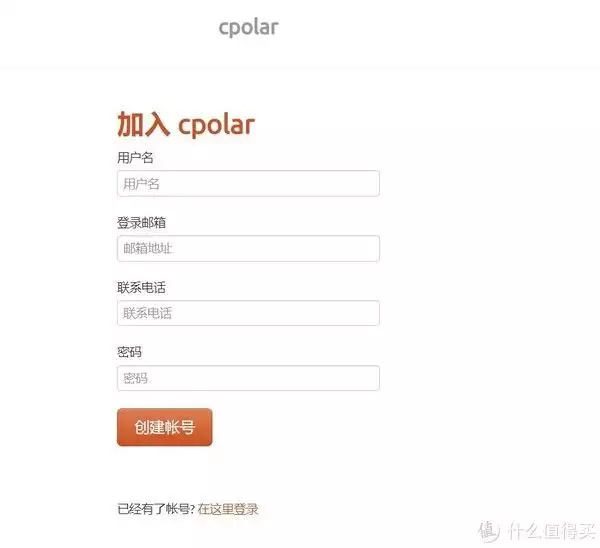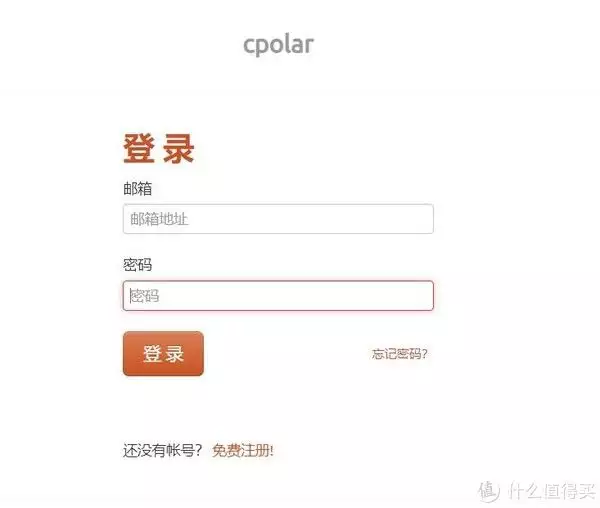 After successfully arriving at the home page, the official prepared a set of tutorials, and we followed it, as shown in the figure below. First, download the corresponding version of the server system. You can download and decompress it directly from the server, or download it to the computer, decompress it and upload it to the server. The finalshell I use here can easily manage the server file stream and choose the way to upload the file.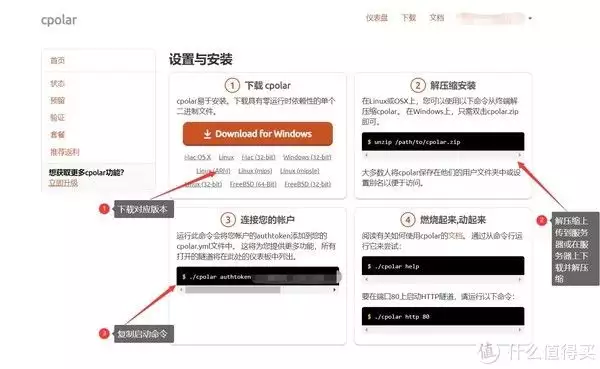 After decompressing the downloaded file, you will get a file named "cpolar". I am lazy and usually upload directly to the root directory of the server. After uploading, I create a new 1. sh file in the same directory for backup, and give two files execution permissions. I usually give 777 directly.

Copy the start command with token on the home page, and enter execute in the command line. After execution, a new file record token will be created, and you will not need to enter token for future execution.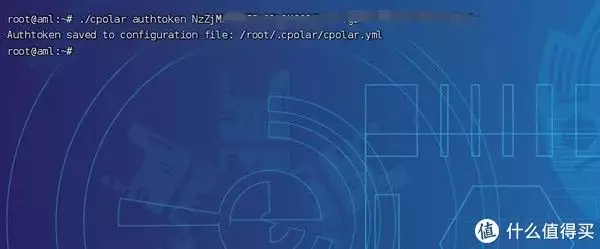 Enter at the command line/ Cpolar http 8080 and execute it. "http" is the page protocol. Generally, "8080" is the port you want to penetrate the service by default. For example, if I want to penetrate qbittorrent, fill in 8080, and if I want to penetrate ordinary web pages, fill in 80.
The following interface shows that the penetration is successful. You can also see it in the "Status" tab of the cpolar official website. Generally, you can access the service you built by directly accessing the first website


最后设置让穿透服务开机自启,首先编辑刚才上传文件时新建的1.sh文件,按照下图的格式填写,注意如果你不是像我一样把文件放在根目录下的就需要改一下路径,nohup和&之间填写上一步执行的命令然后再编辑/etc/rc.local文件,如图所示,在exit 0上面添上一行./root/1.sh,文件如果不是放在根目录的话要注意改路径。
Restart it. If everything goes well, it should be penetration success. Have fun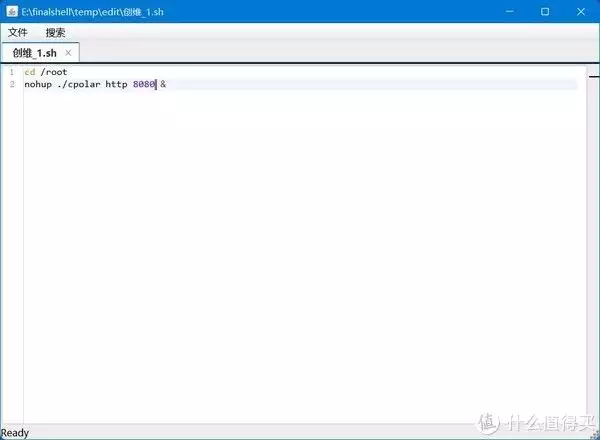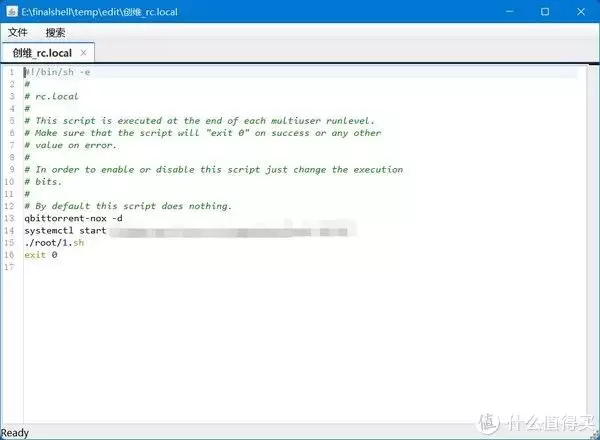 Summary: 7 or 8 free intranet penetrations have been tried before and after remote download I hope cpolar intranet penetration can be used for a long time.